Understanding crisis as an opportunity and gaining joy in life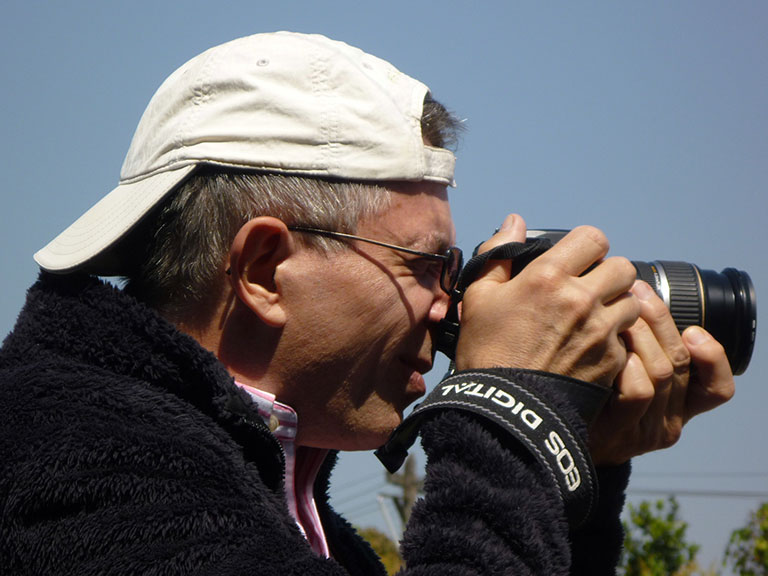 I talk about «soul blubber» over and over again in «Suddenly Everything Changes». It is what people with a fulfilled and happy life build up in their heart and soul to feed off during a crisis.
Suddenly everything changes
In October 2020, on my way back from Zurich to Chiang Mai, I had to go into quarantine in Bangkok for a fortnight, which meant two weeks in a hotel room that I was not allowed to leave. Since Martin's stroke in Zurich in September 2019, I have hardly been able to rest and then suddenly came this forced break, which I considered a blessing. Unlike many friends, for whom quarantine was a horror, I was looking forward to this time, just for me, to reflect.
I have experienced so much good, so much happiness in the last few years since I started sharing my life with Martin. This «soul blubber» that we have accumulated has ultimately also given me the strength to fight for a happy, albeit different, life after Martin's stroke. Martin is the love of my life and I am infinitely grateful that we met. We have experienced so much together, learned, laughed and there have been so many special and beautiful events: I was afraid that I would forget them over time – especially after Martin's stroke!
That was the main reason why I started writing this book – to tell our incredible love story.
No one can see the most beautiful memories of a loved one, of a magical moment. They still bring a smile to your face even after many years. They live on, even in bad times.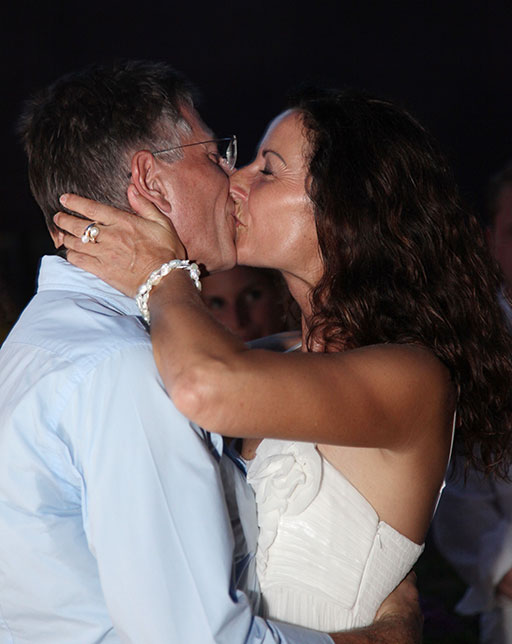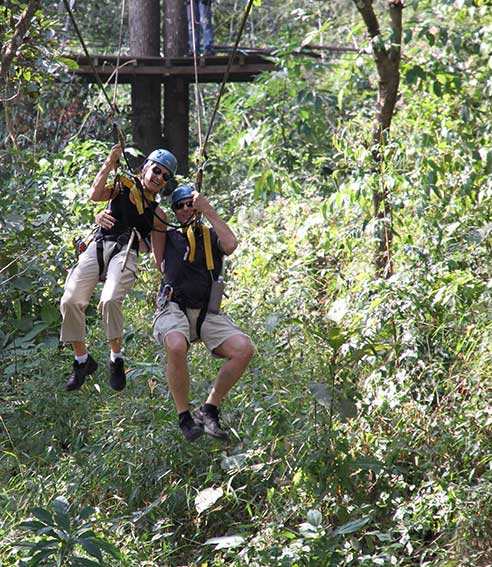 For beautiful memories, you have to look in advance.
Paul Hörbiger (1894-1981)
The way we live today will shape our tomorrow.
Ann Amann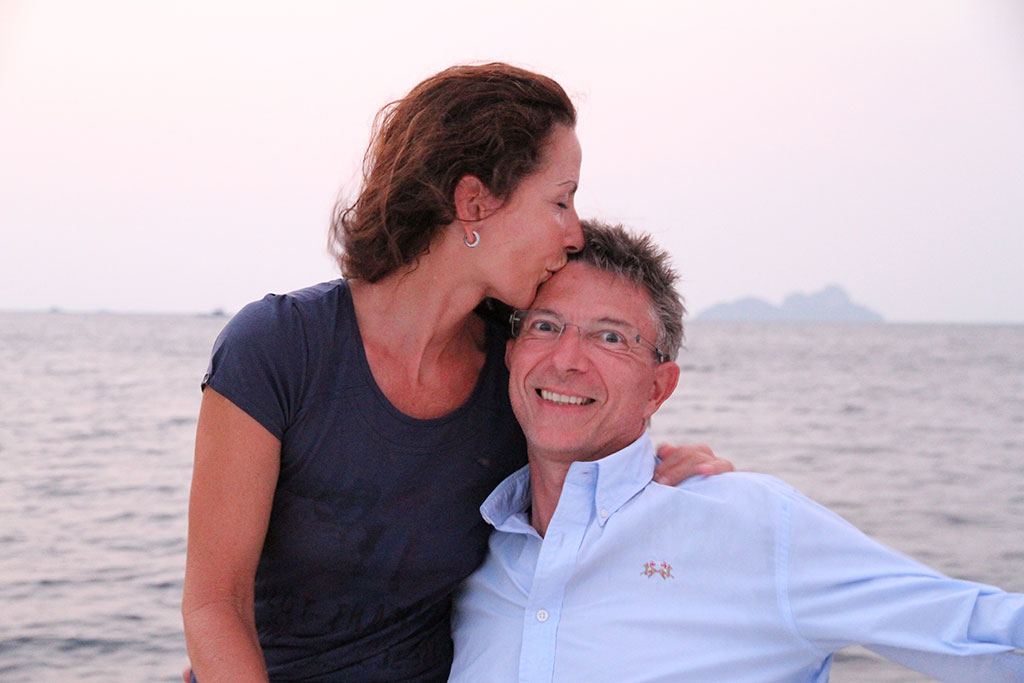 I share my fate with the relatives of about 15,000 (Switzerland) and 270,000 people in Germany every year. Stroke is the third most common cause of death and the most common cause of disability in adults.
2.5 percent of adults in Germany have already suffered a stroke. That is one in forty people in Germany.
Every year, 200,000 first-time strokes and 70,000 recurrent strokes occur in Germany.
The annual incidence of stroke is 117 for women and 127 for men per 100,000 inhabitants.
Fortunately, the incidence of new strokes and the mortality rate are steadily decreasing due to progress in prevention and therapy and the improvement of general living conditions.
However, the absolute number of strokes is increasing due to demographic change.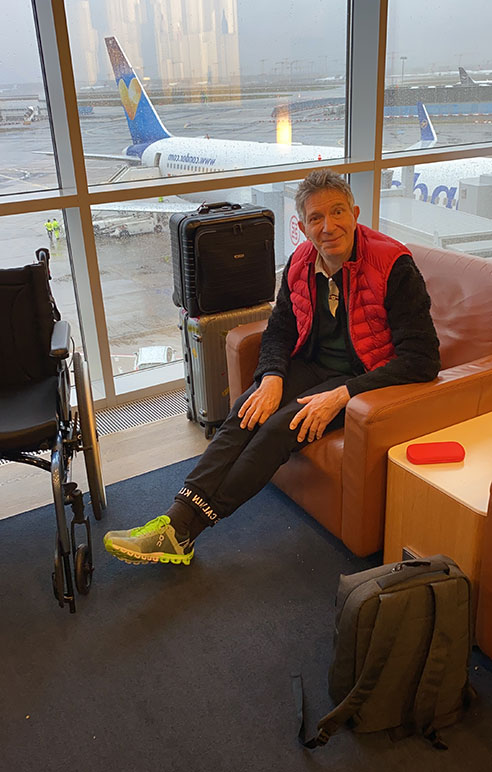 Memory is the only paradise from which one cannot be expelled.
Jean Paul (1763 – 1825)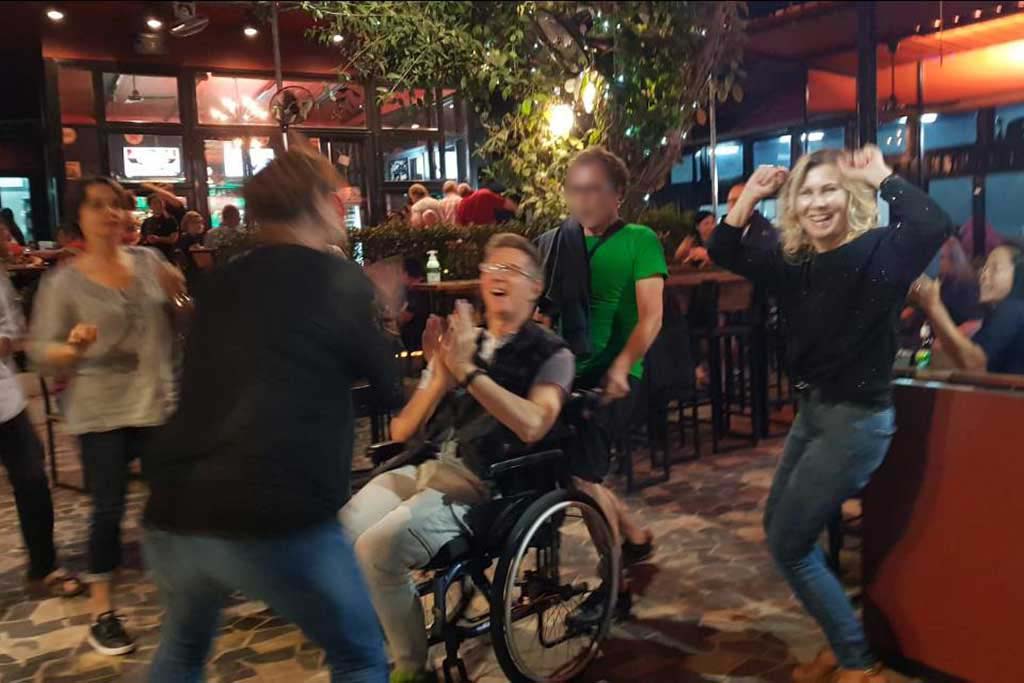 In September 2019, shortly before a sponsorship event for aid projects in Asia, my husband Martin suffers a stroke in Zurich. He recovered, mentally he is without impairment, but physically he is dependent on a lot of help. After some confusion, I decide to move with my husband to Chiang Mai, Thailand, where he receives loving help. He is doing very well in Chiang Mai despite numerous limitations. The quality of life for him and me is high. Not least because on my way with Martin after the stroke I did not fall into isolation, but people fell from the sky like gifts, who were afraid of nothing and from whom I was allowed to learn a lot.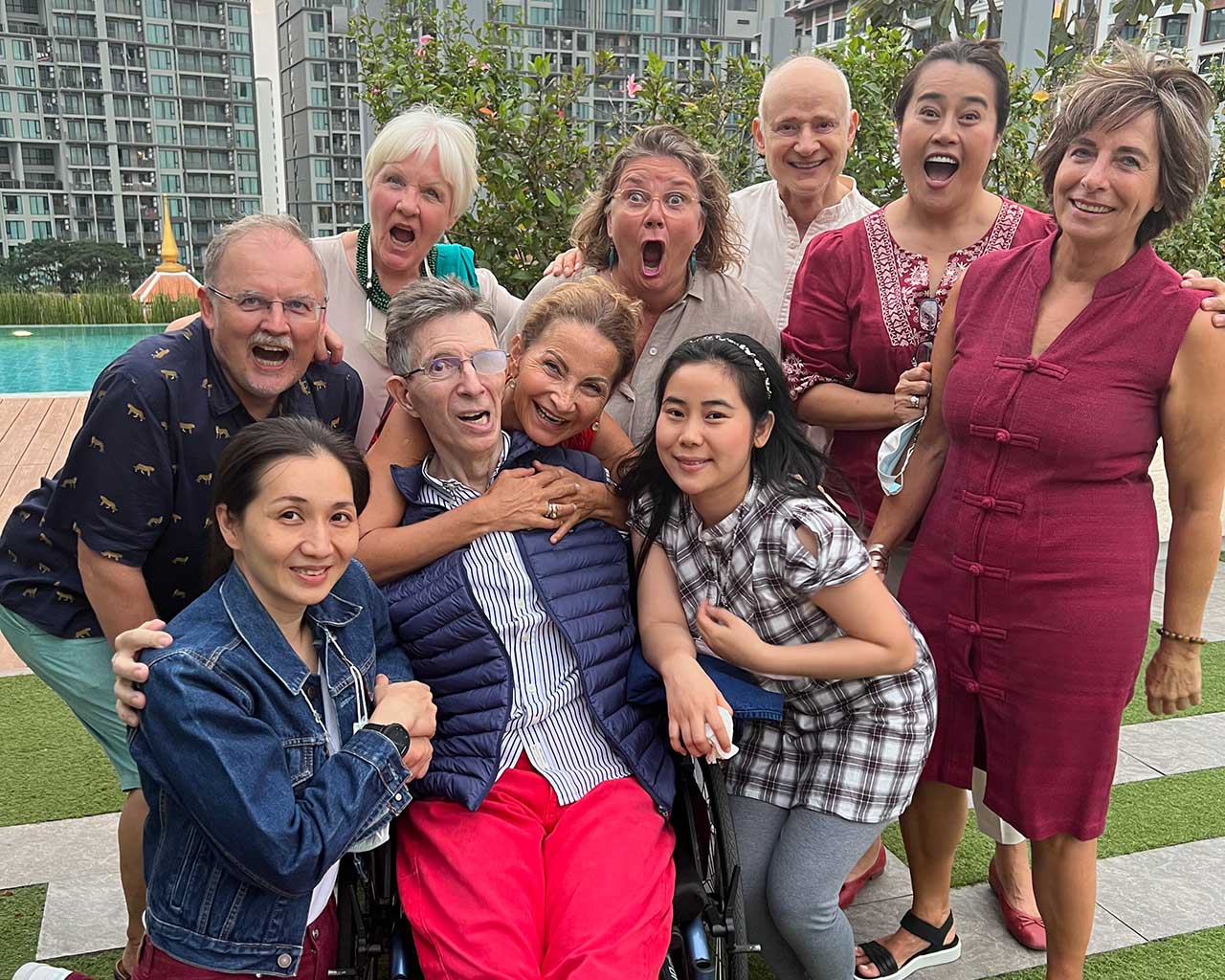 You
want
the
whole
story?
By clicking on the button you will be directed to a contact form. Fill in your credentials and we will notify you once the book is available.