In addition to me, many other people and organisations contribute to spreading my story so that those affected can find inspiration and support in it. I want to give these important press voices a home on this page.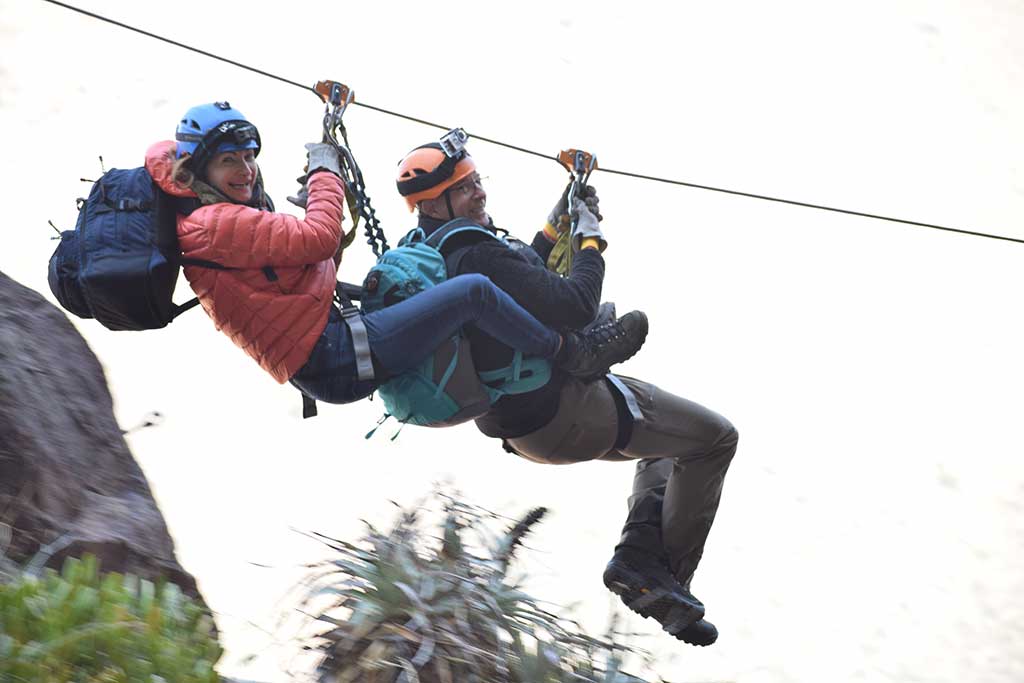 15 November 2022
How can people be helped after a stroke? How do the relatives fare? How do they cope with this burden? The topic is more topical than ever. More than 270000 people are affected every year in Germany, for example. Ann Amann has a clear answer: there is also a good life with this disease. This requires courage, strength and the support of the patient's relatives. You can access the interview via the link.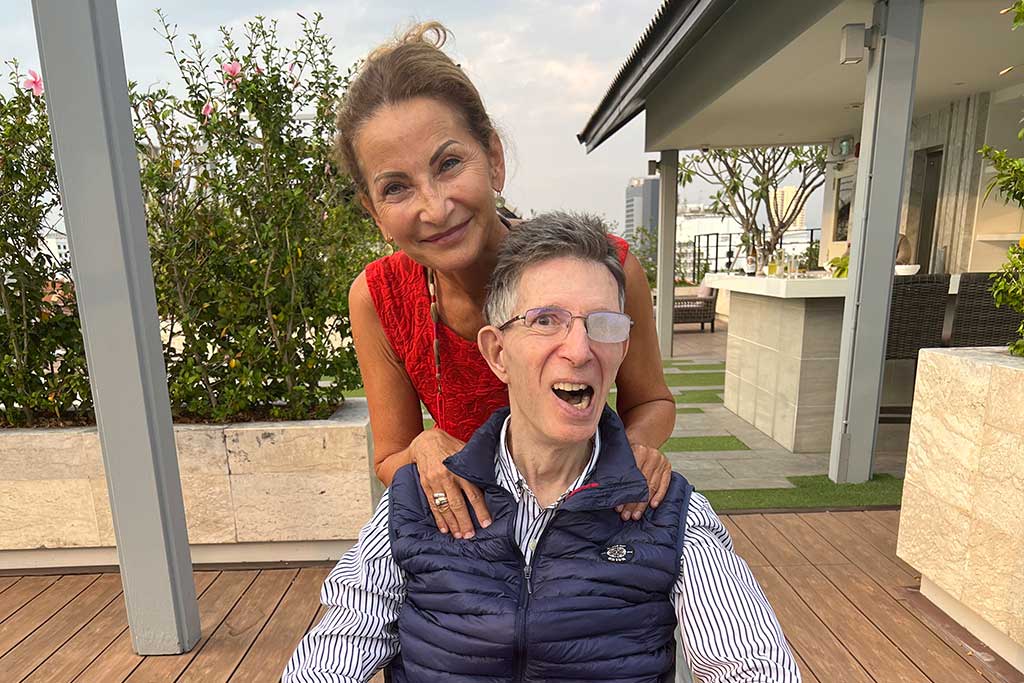 12 October 2022
Cereneo is a Swiss neurorehabilitation clinic that offers innovative and individually tailored treatments for patients who have had a stroke, suffer from Parkinson's disease, traumatic brain injuries or other neurological diseases. On the occasion of the publication of the book «Suddenly Everything Changes», cereneo has created a great blog post, which you can read via the link.